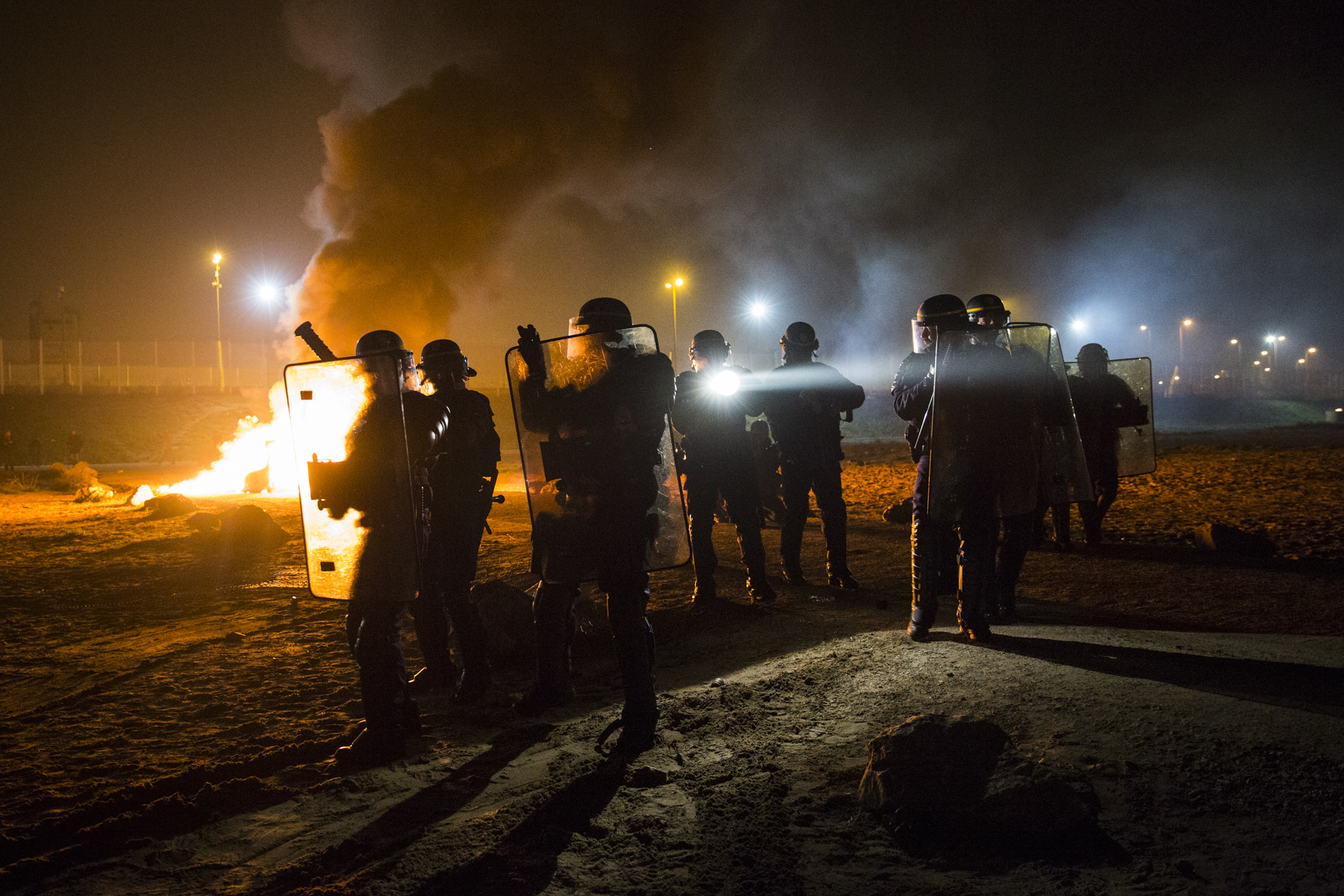 FRANCE, Calais: French riot police advance towards the Jungle migrant and refugee camp during a clash.
GUCA, SERBIA: A brass band performs in a restaurant during the Guca Trumpet Festival on August 11, 2017 in Guca, Serbia.
BELGIUM, Brussels: British Prime Minister Theresa May stands in position as other leaders of European Union countries assemble for a group photo at the Council of the European Union
Paris, France - Football fans celebrate in front of the Arc de Triomph after France's victory against Croatia in the 2018 World Cup Final.
LONDON, ENGLAND: Forensics teams work at the scene of a stabbing in Edmonton on March 31, 2019.
Barcelona, Spain - A couple walk down hill in El Carmel as the sun sets, 2017.
U.K. Aylesbury - US President Donald Trump and British Prime Minister Theresa May hold talks at Chequers, 2018.
London, U.K. - St Paul's Choristers rehearse at the Cathedral.
Oaxaca, Mexico - A palenque in Matatlan, Oaxaca, 2018.
ITALY, Praiano: People gather at a market as boats sail past in the Mediterranean Sea.
Sebagoro, Uganda - Children play with home-made fishing rods on the banks of Lake Albert, 2018.
UNITED KINGDOM, London: Revellers at the Notting Hill Carnival 2016.
U.K. London - Marina Litvinenko, widow of former KGB spy Alexander Litvinenko outside the High Court.
LONDON, UK : Yeoman Warders enjoy a drink of sherry before a Christmas State Parade, 2016.
Barcelona, Spain - Young protesters draped in Spanish flags run under a giant Catalan flag during a pro-unity demonstration, 2017.
U.K. London - Misty morning in Richmond Park.
UNITED KINGDOM, London: Wikileaks founder Julian Assange speaks from a balcony at Ecuador's embassy in London as Britain rejected a UN panel's ruling that called for Assange's "detention" at Ecuador's embassy in London to be brought to an end.
UNITED KINGDOM, London : Tower Hamlets residents attend a public meeting.
INDIA, Varanasi - a man jumps into the River Ganges.
FRANCE, Calais: Syrians keep warm around a fire at the Jungle refugee camp in Calais.
U.K. London - Australian art on display at Christie's auction house.
U.K. London - Protesters burn the Israeli flag outside the U.S. embassy.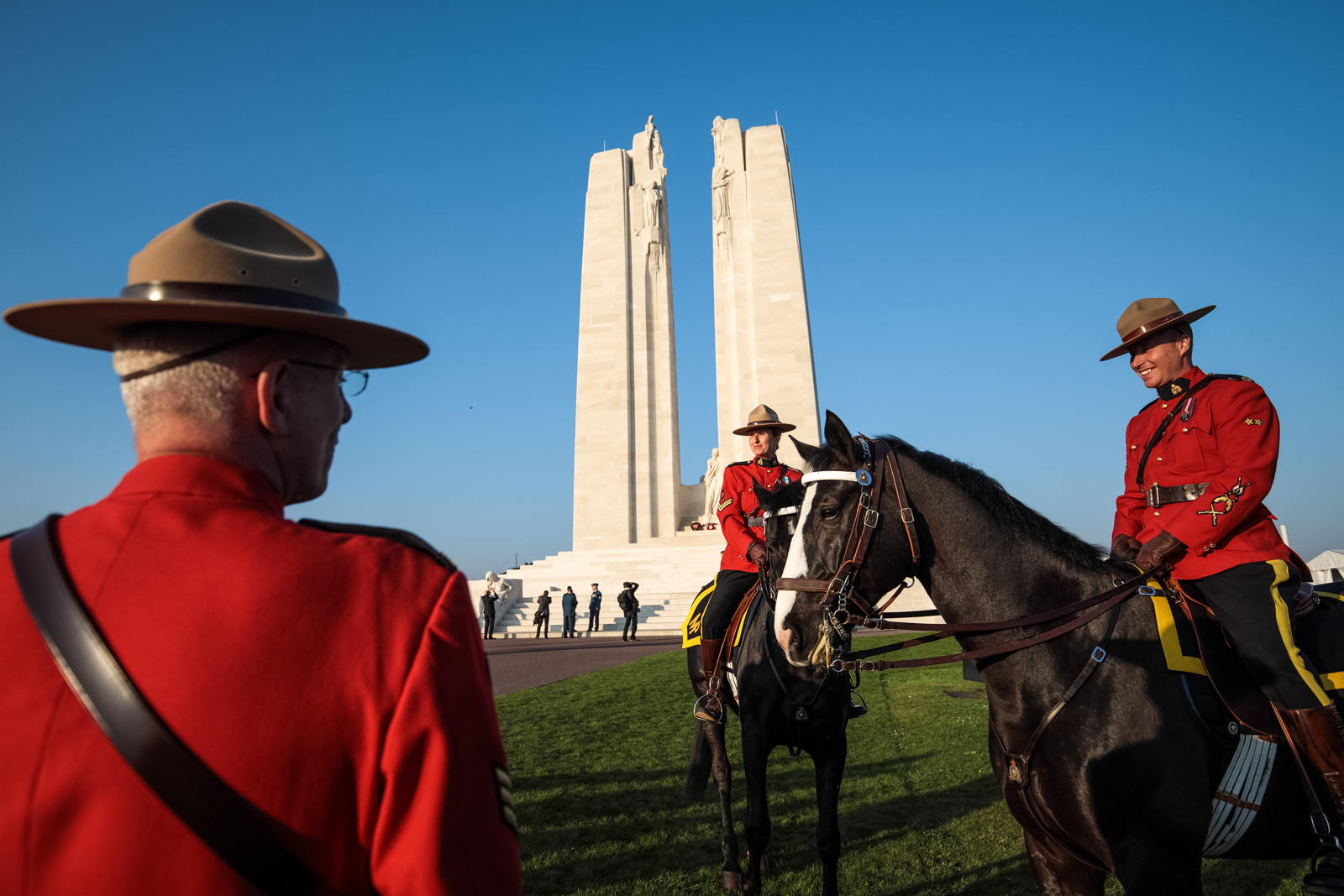 VIMY, FRANCE : Royal Canadian Mounted Police are pictured in front of the Canadian National Vimy Memorial.
Oxford, U.K. - Members of the Magdalen College Choir prepare to sing the Hymnus Eucharisticus from the top of the Great Tower, Magdalen College, 2018.